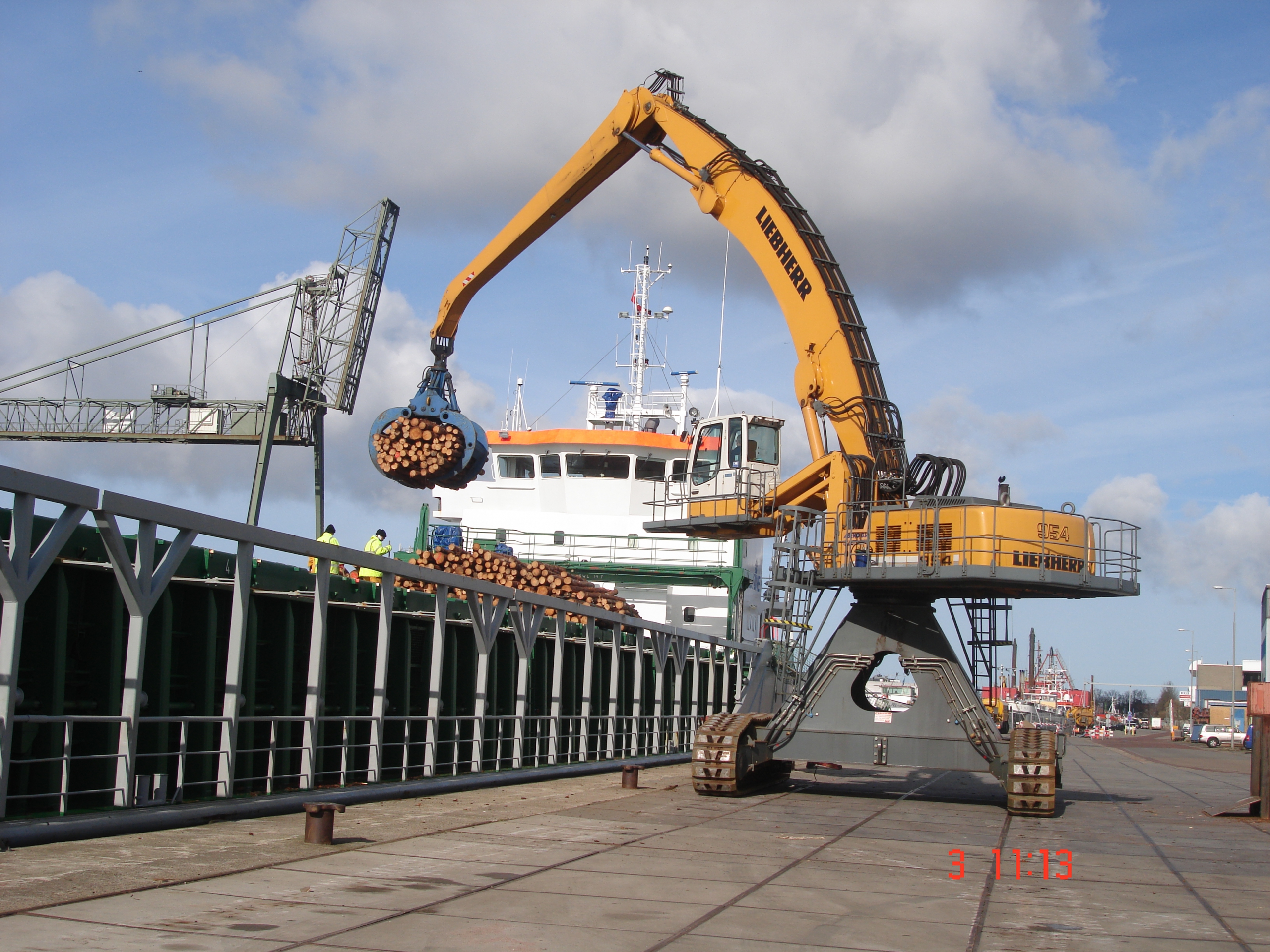 Bulkhandling Services
Bulkhandling Services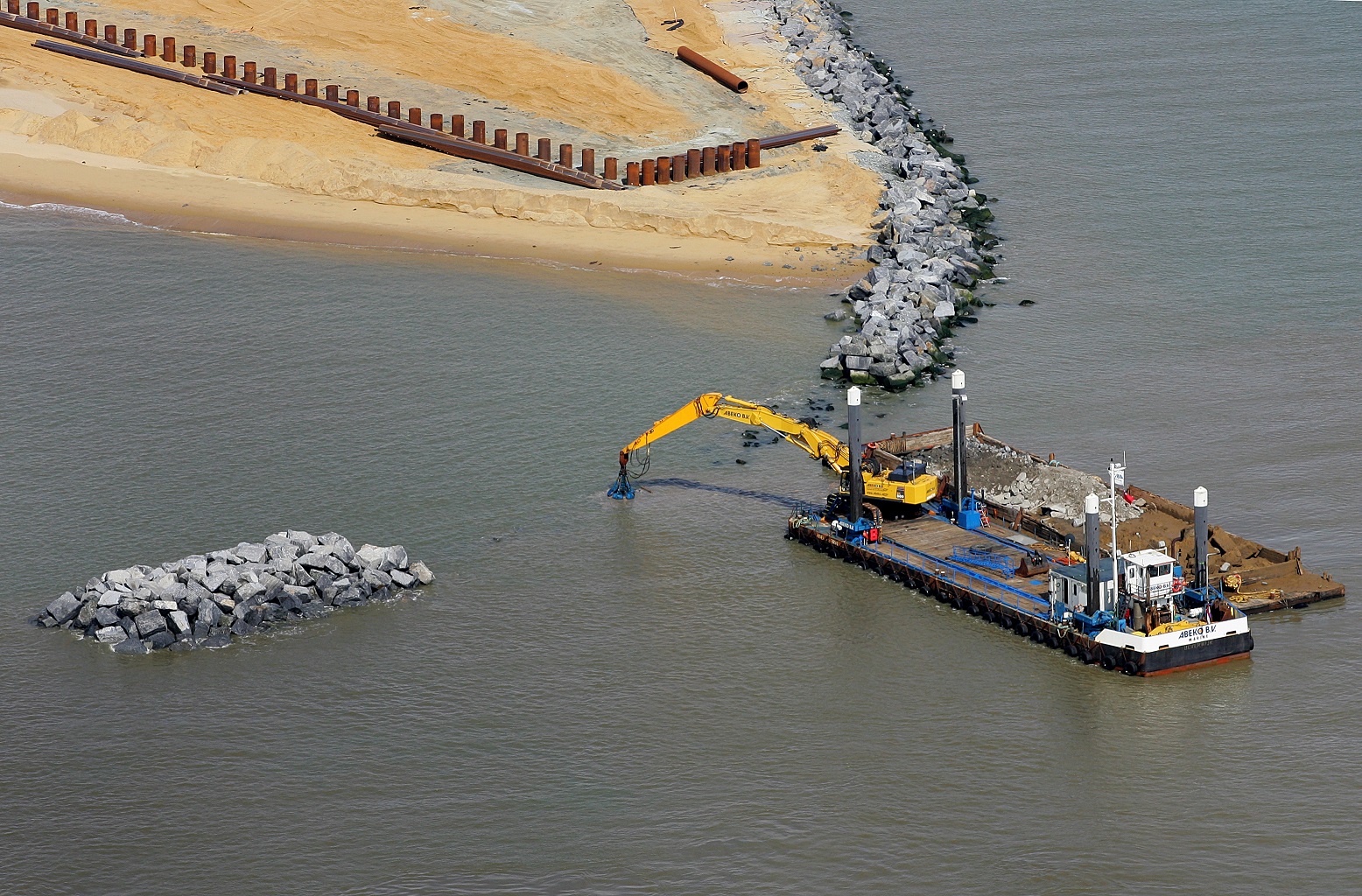 Dredging & Marine Services
Dredging & Marine Services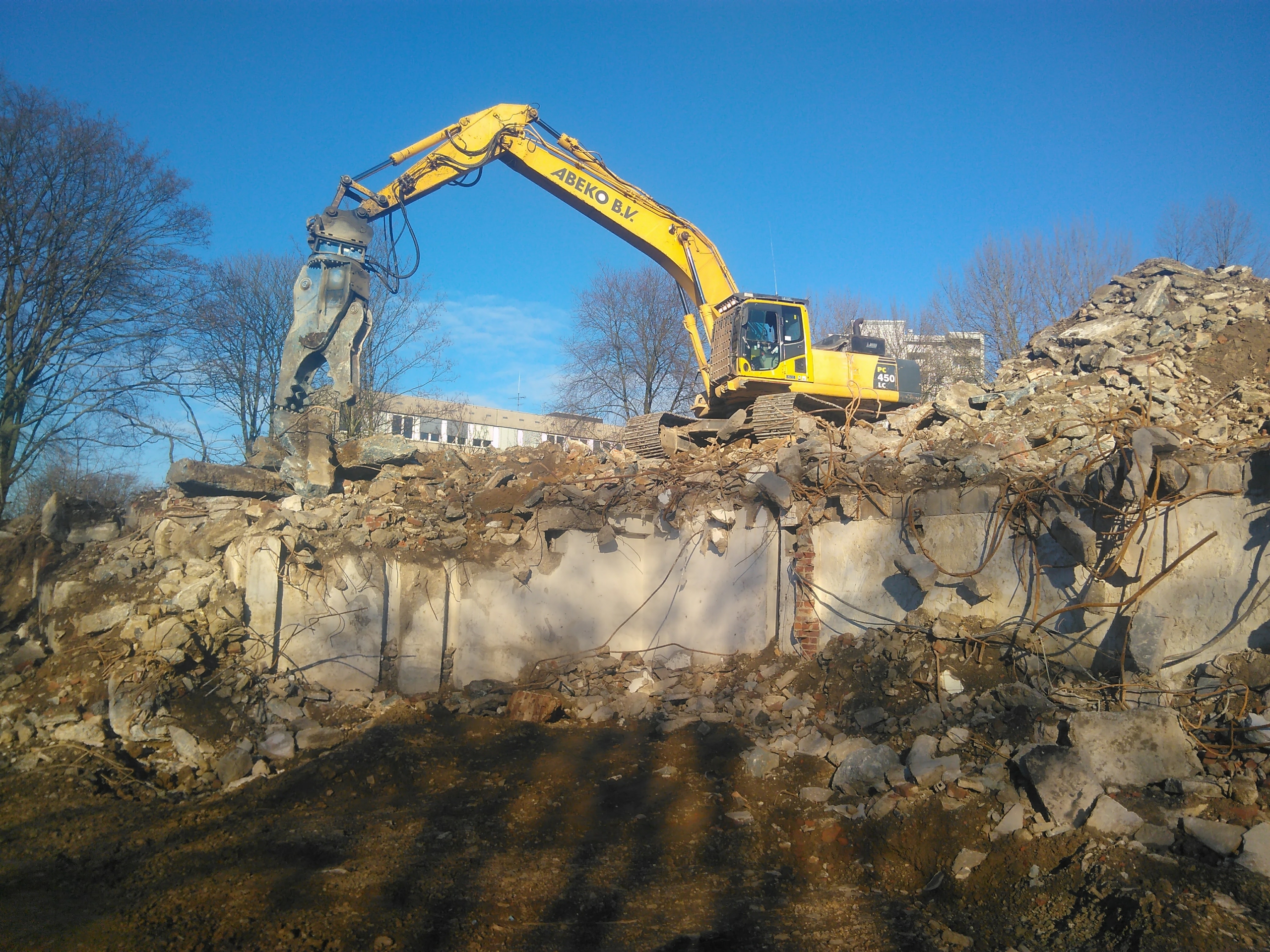 Grond & Sloop
Grond & Sloop
WE ARE A SPECIALIST SERVICEPROVIDER
We offer these services with extensive technical expertise, acquired over more than 45 years. Our employees are motivated, passionate, and driven to find the best solution to meet your needs.
YOUR PARTNER TO GET IT DONE
Our trusted and expert team use their best endeavors to find a suitable and favorable solution for every project.
As a professional service provider with over 45 year's experience, ABEKO is reliable and strives to be flexible.
Documentation
&

Publications